FIND US!
!COME FIND US!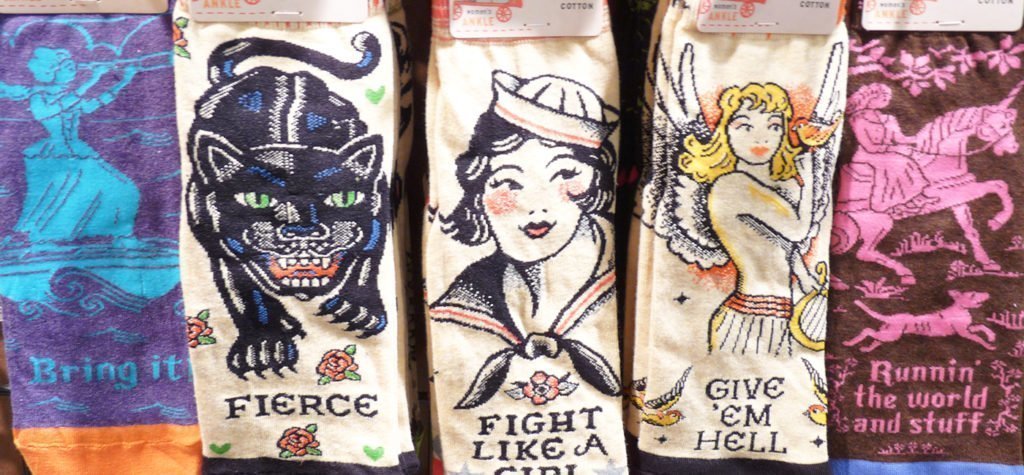 Text Layer
SOCK IT TO ME!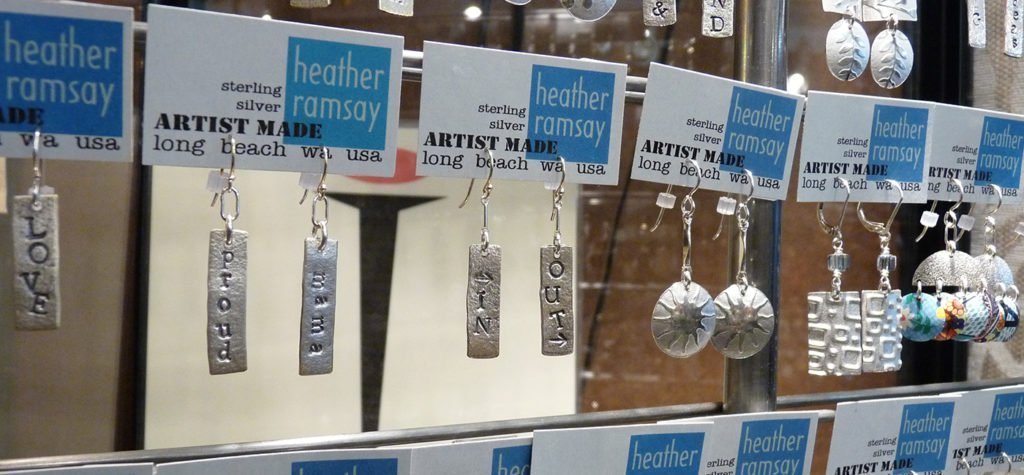 LOCALLY MADE BY
HEATHER RAMSEY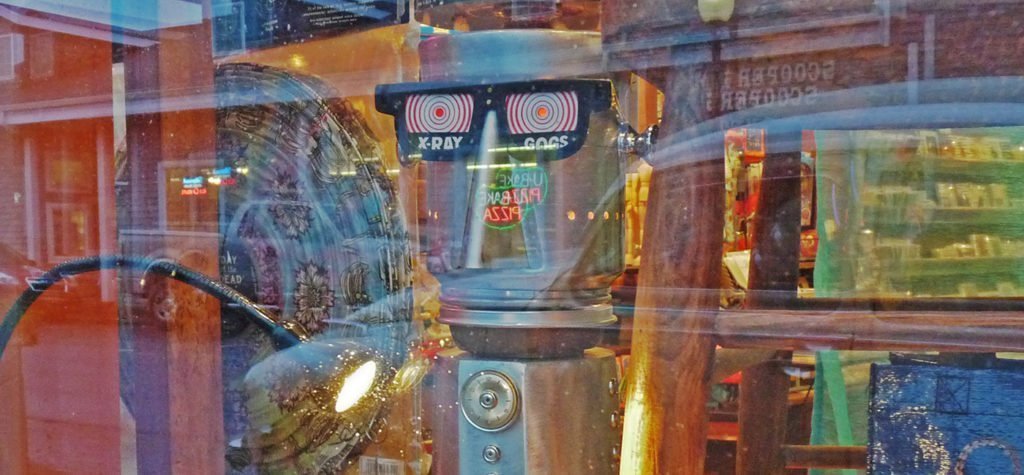 TAKE ME TO YOUR LEADER
OR TAKE ME HOME
New, inspired, Vintage, Artful
Welcome to NIVA Green, a modern curiosity shop of interesting and useful things.  Find deliciously clever cards, gadgets, decor, and jewelry,  running the gamut from practical to humorous for all age groups and at all prices.
Environmentally Conscious
NIVA practices its environmental consciousness by offering a selection of many items with high recycled content, local production … Our working studio in back produces about a quarter of what we sell.
At The Beach
Come see us at our shop just north of the second light on Pacific Avenue in Long Beach, Washington, or call 360-642-2327, or email us at nivagreen@hotmail.com.  Also find us on FACEBOOK.
CONTACT US
BETTER YET, SEE US IN PERSON
360.642.2327
11am-4pm Thursday thru Monday

 We are reserving the hours of 10-11 AM and 4-5 PM on Thursday thru Monday 
for appointments for those who want to shop alone. 
Call 360-642-2327 or text 360-244-3953 and we can make a date.